Date/Time
Date(s) - Jul 17, 2019 - Aug 31, 2019
5:00 pm - 9:00 pm
Description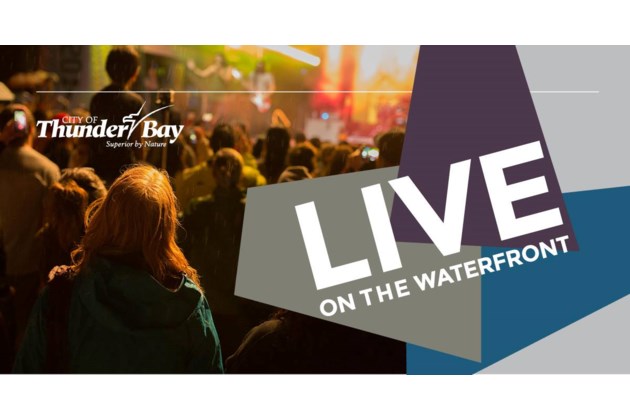 Live on the Waterfront is Thunder Bay's premier performing arts series, showcasing the best local talent alongside some of Canada's finest artists.
The Canadian Cancer Society is in search of energetic volunteers to help represent the Canadian Cancer Society at this event and help our organization in promoting sun-safety, and upcoming events.
Teams of two are strongly encouraged! It's a lot more fun with company!
DATES: July 17th, Aug. 7th, Aug. 14th, Aug. 28th, Aug. 30th, and Aug. 31st.
Want to assist Thunder Bay's Canadian Cancer Society? Ensure to complete the"Click to Volunteer" form below.
For any additional inquiries, please contact Paige Barrett at (807) 344-5433 or email paige.barrett@ontario.cancer.ca
Volunteer Opportunities
Bookings are closed for this event.